Dynamic Childcare
Premium dynamic childcare available where you need it most.
Available where you need it most.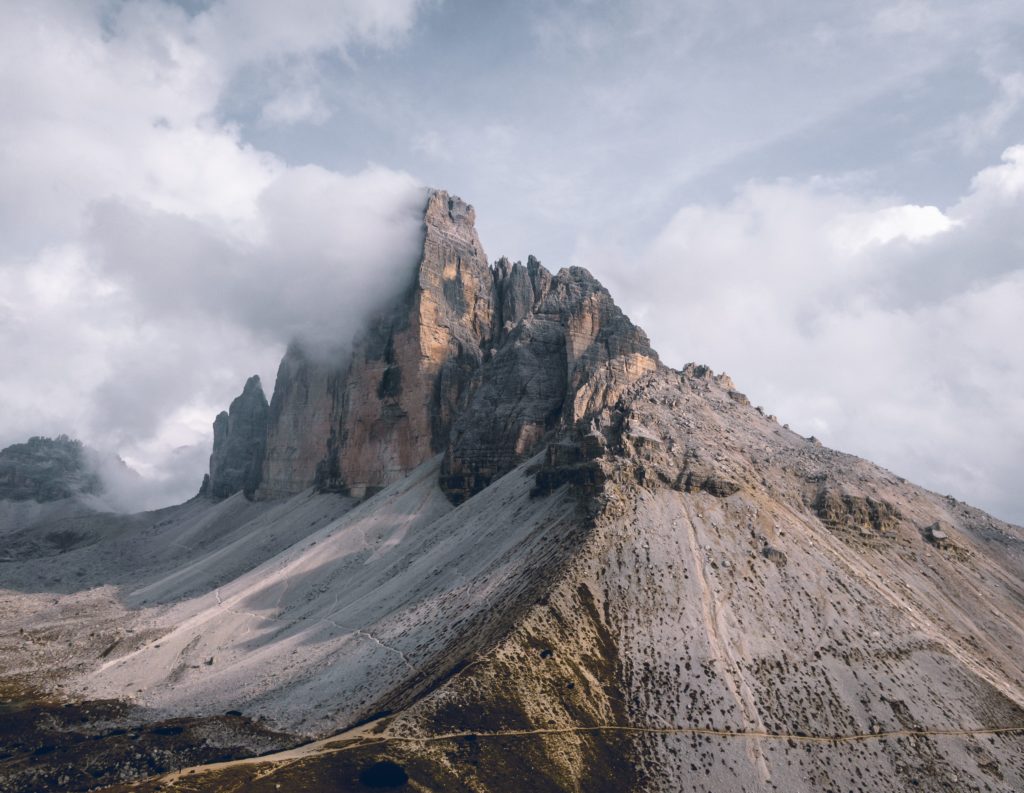 Educate.
If tutoring is what you need, we are quite capable.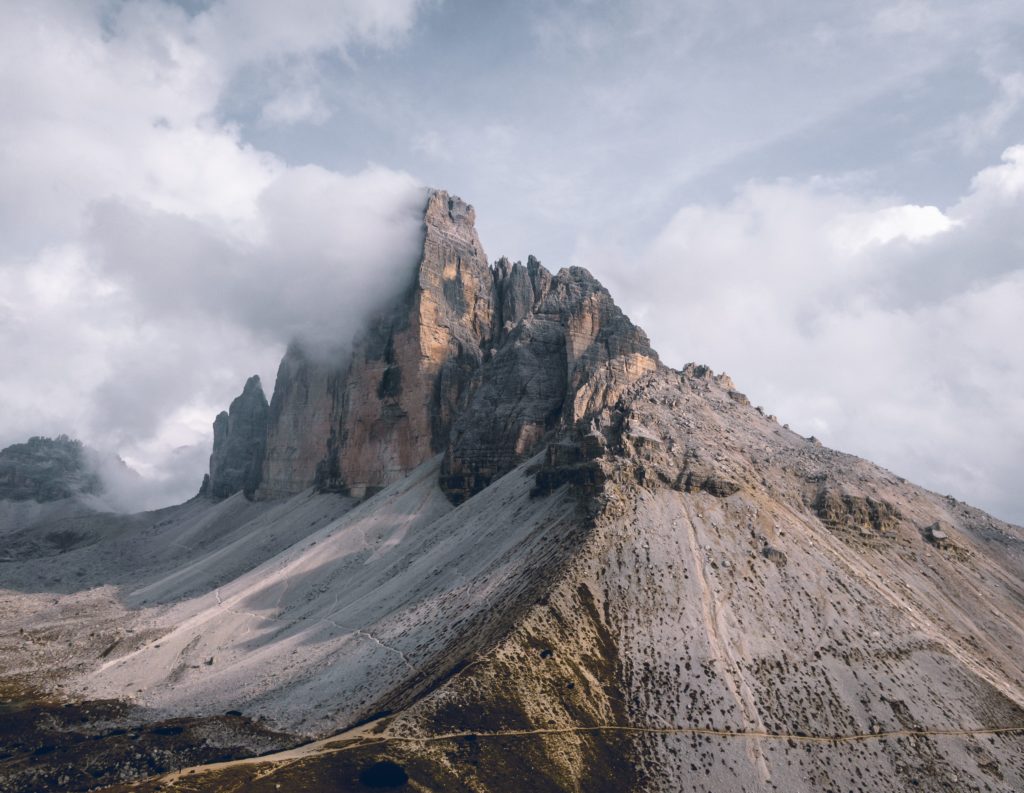 Explore
We take every opportunity to immerse ourselves in the environment around us.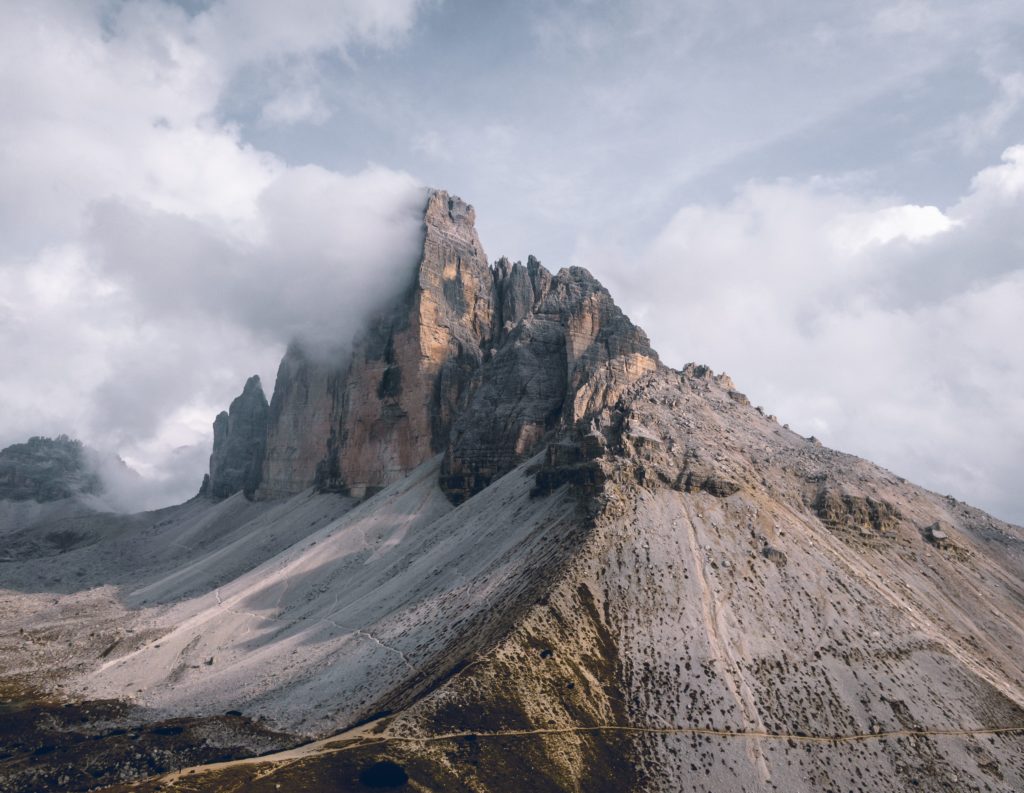 Exercise.
We exercise the mind and the body.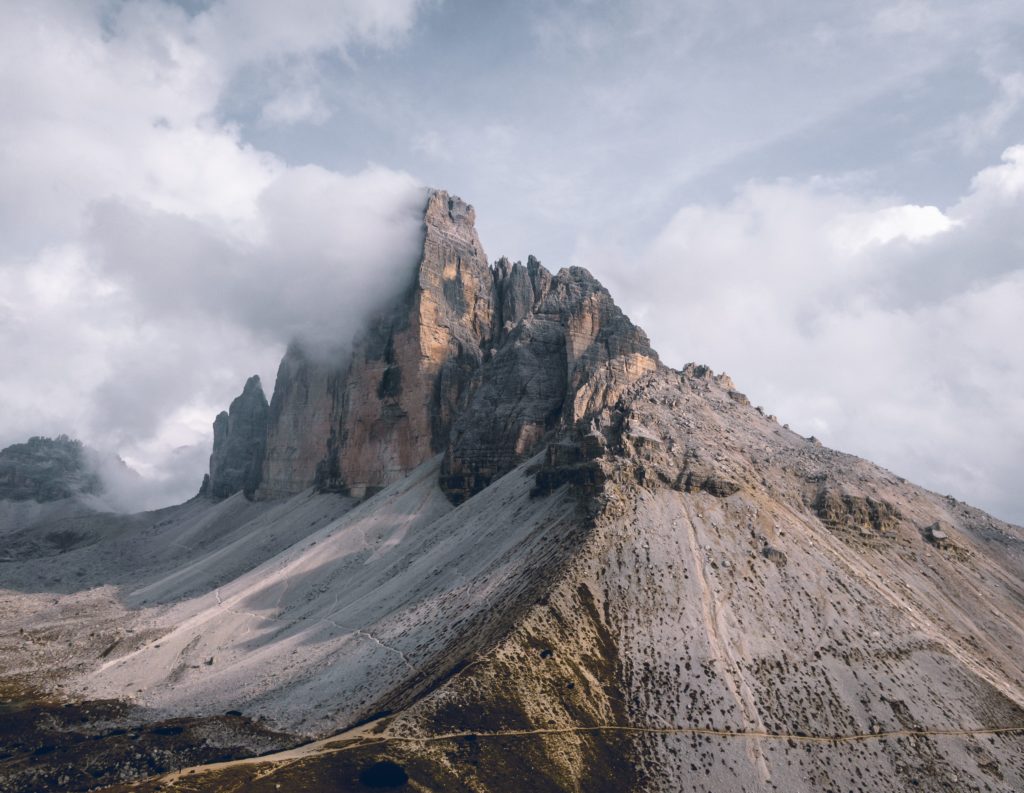 Tailored
Every child is unique, we tailor our time specifically for your child/group.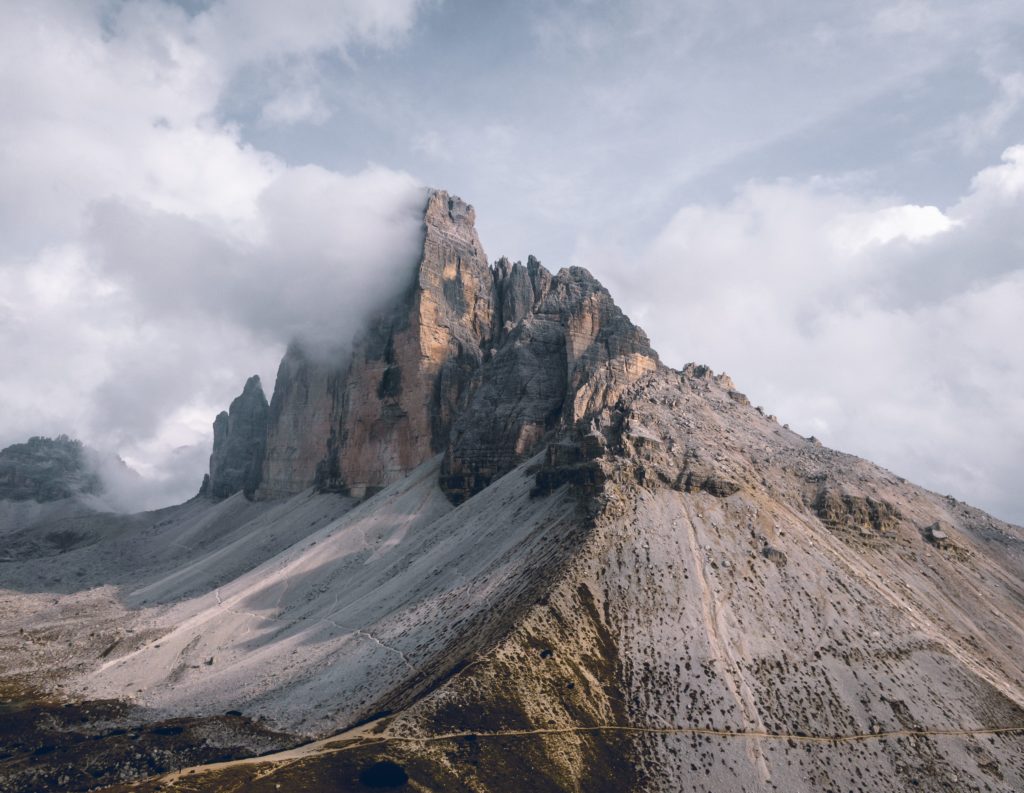 Safe
13+ years of experience. We encourage open video communication available throughout the entire session.
Available in your time of need and when you just need a break!